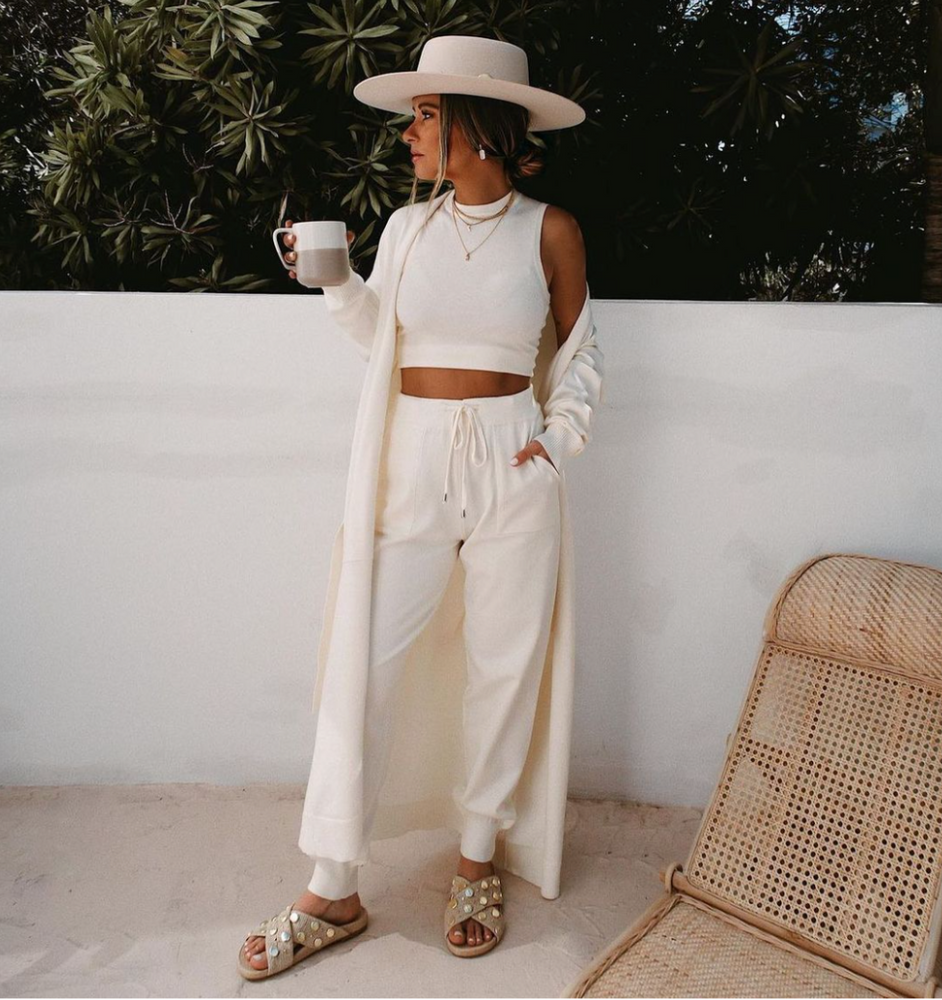 Summer is all about embracing the sun, the warmth, and the freedom to express your style. But to truly enjoy the season, you need a collection of essential wardrobe pieces that keep you comfortable and stylish. Whether you're lounging by the beach, exploring a new city, or attending backyard barbecues, these top 10 must-have summer wardrobe essentials will ensure you're prepared for any occasion.
1. Classic white tee
A simple white t-shirt is the ultimate summer staple. It's versatile, timeless, and can be dressed up or down effortlessly. Pair it with shorts, skirts, or even layer it under a light jacket for cooler evenings.
2. Lightweight denim shorts
Denim shorts are synonymous with summer. Opt for a comfortable, well-fitting pair that can be styled with everything from tank tops to flowy blouses.
3. Breathable linen pants
Linen is a lifesaver in the heat. A pair of wide-leg linen pants not only keeps you cool but also adds a touch of sophistication to your summer look.
4. Wide-brimmed hat 
Shield yourself from the sun in style with a wide-brimmed straw hat. It's both a fashion statement and functional accessory for any sunny adventure.
5. Sunglasses
Sunglasses are a great way to accessorize during the summer months —apart from how important it is to protect your eyes, of course. Whether you prefer a bigger, oversized look, or trendy skinny shades, it's essential to have a pair you can combine with all your outfits! 
6. Comfortable sandals
Your feet deserve a break too. Invest in a pair of comfortable, yet fashionable sandals that you can wear all day long, whether you're strolling through the city or hitting the beach.
7. Lightweight cardigan
For cooler evenings or indoor spaces with aggressive air conditioning, a lightweight cardigan is a lifesaver and it's easily transportable. Opt for a neutral color that complements most of your outfits.
8. Crossbody bag
A crossbody bag keeps your essentials close while allowing you to move freely. 
Remember, the key to a successful summer wardrobe is versatility and comfort. Mix and match these essentials to create countless stylish outfits that suit your personal style and the activities you have planned. At Vicson we can help you find shoes for any occasion, from casual beach escapades to elegant night time parties. Check out our whole collection!