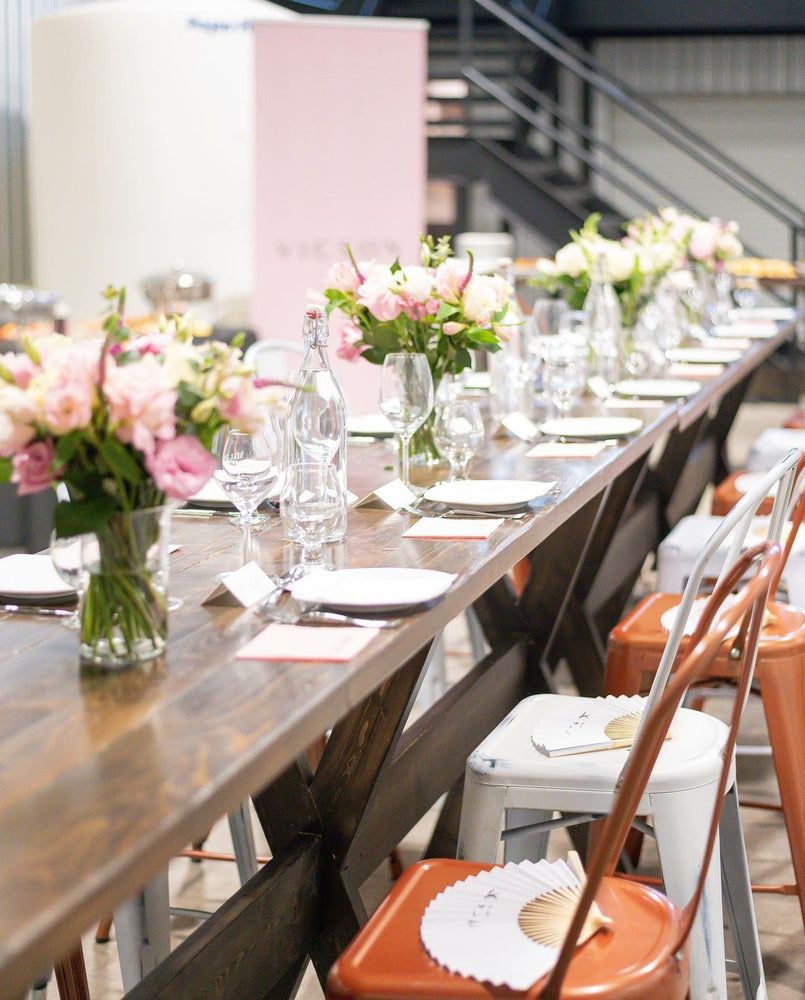 Our brand new drop is releasing in a couple of weeks, and we couldn't be more excited! To celebrate, we partnered with RedCoach, and drove some of our favorite influencers to Austin, Texas. 
We luxuriated in their super comfy seats, danced, and had an awesome time on the trip. Here's a video from Newman Parker,, one of our guests! 
The event took place in Bell Springs Winery, where we tasted some of their delicious wines, our guests received tons of goodies, and where we had an overall amazing experience. 
Our new drop focuses on comfortable and stylish sandals, both flat and with an added platform boost. They all come in different metallic shades, to make any outfit pop. 
At Vicson we want our customers to have the best experience while wearing our shoes, which is why we focus on comfort and durability. We pride ourselves in our high-quality materials and ethical production process. We hope you love our shoes as much as we do!