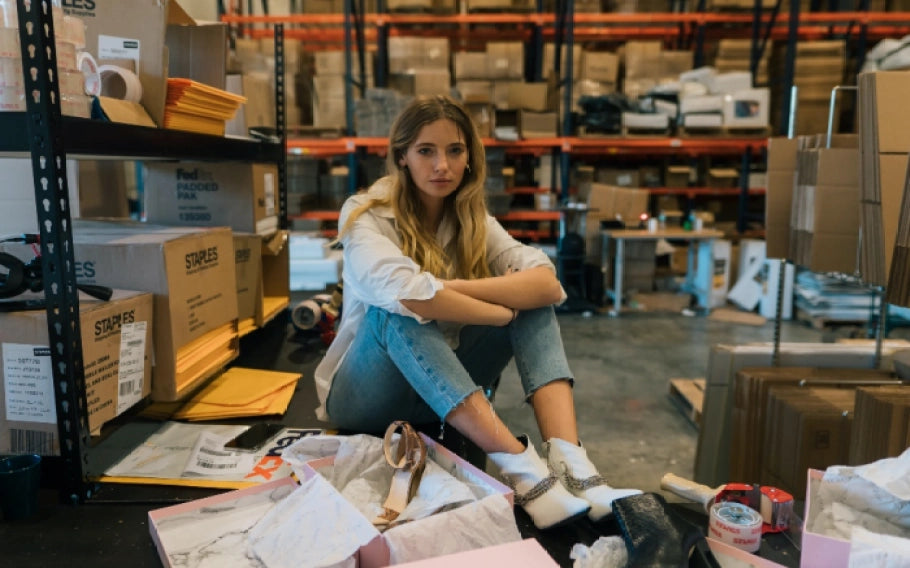 While studying public relations at Universidad de Palermo in Buenos Aires, Victoria Cirigliano, now 29, started concepting her footwear brand, Vicson.
When she started, Cirigliano personally delivered shoes to customers, eventually moved to a showroom and then launched an online store, where she found the most success. However, even with the company expanding in her home country of Argentina, Cirigliano still dreamed of launching internationally.
So just four years after her line debuted, Cirigliano decided to close up shop and move her entire operation to the United States — a decision she said was bittersweet.
"The roof was too low for what I wanted," Cirigliano told FN. "I always knew that I wanted more, and I wasn't going to get it in my home country."
Read the whole interview on the Footwear News website.